[Reading] Another adult knowledge-y book: STRETCH by Scott Sonenshein— it's about "Unlocking the Power of Less, and Achiev[ing] More Than You Ever Imagined" (according to the front cover. Picked up this book before I left for the beach [moar on that later!] and I'm almost through with it! It's got some good stuff, but my favorite thing is probably how Sonenshein incorporates the stories of the lives of all these people he's met who do their best every day to stretch their knowledge, their paychecks, their talents in order to use less and achieve more. Pretty inspiring and it's making me regret a lot of things already! (-:  [this means it's working…??]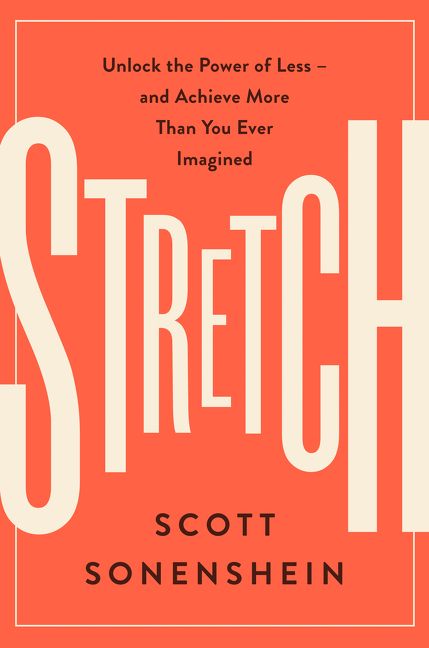 [Writing] a letter to me Irish pen pal. (:
[Learning] that keeping up is futile. I'm taking it at my own pace, bitchezzzzz [ha.]
[Doing/Working on] too much…
100 cards 100 days  [Hey! I made it to DAY 50! WOOOOOOO]
Interning at my church on sundays (and maybe saturdays?)
Working at me job
Babysitting! 2 adorable kidlins.
Saving up for a trip to CALIFORNIA [moar on that later (;]
Writing my Irish penpal
[Eating] 
sugar (cherry tarts, coffee laced with it, Gushers, ice cream, etc.)
seafood
moar seafood
tacos
boardwalk fries
italian food
[Drinking] not enough water, taaaaaaaangy lemonade, milk, my feelings
[Listening] to NEW MUSIC FINALLY. Oh, and music that accompanied me and my BFF on our 4 hour drive here. Take a peek:
[Laughing] at the fact that I was ambitious enough to attempt to make a VLOG for my entire 4 day vacation. God help me with the editing! Oh and because I thought switching between phone and camera footage was a good idea (-:
[Thinking] about what needs to change, how I need to "stretch", and where I stand
[Hoping] to keep up my waking up early streak! it's so nice to have a day feel so full.

[Loving] THIS MAGICAL PLACE CALLED TEH BEACH.
[Praying] I make it through today and tomorrow [guess who left her entire vacation savings at home!!? (-: ]
Oh look, it's almost July.
💚,
Steph